Hi,
I'm SA Bappy
Web Developer
Full Stack Web Developer / Wordpress / UI Designer
Contact Me
About Me
Everything started with a passion for web technologies.
I started learning Web designs and finished learning HTML, CSS, SCSS, JS, Bootstrap, Jquery, JqueryUI, JqueryUI kit, PHP, Wordpress And Many More Plugins for 2 years.
I moved to Rangpur and started working with a web development team.
I joined to Fast IT Solution, Dhaka.
I moved to Fulbari and started working as a project manager in Coder IT Solution.
I create my own team and start LLCG Team.
Rest of my experience is successful cooperation as a freelancer with IT companies and professionals from Rangpur, Dhaka, Dinajpur, and Fulbari.
Services
The best way to find yourself is to lose yourself in the service of others.
Web Design
Website Looking depends on Design. I always try to DO fresh design and make it 100% Professional & Eye Catching Looking. Good Design can give Gorgeous OUTLOOK.
Wordpress Website
WordPress is NO-1 CMS in the World. I can build eCommerce, WooCommerce, Blog, NewsPaper, Technology and any kind of website by using this CMS.
Custom Website
Whether you are just starting out, or if you have no idea about website design, we can help you get a beautiful website launched to boost your Business.
eCommerce Development
Do you need an eCommerce website for your business where you can sell your products or do drop-shipping? We can Develop your website launched to boost your Business.
Web Application
I Develop PHP / MySQL based Web Applications form your custom requirements. like custom CMS to complex ERP Solutions, any type Management System etc.
Life Time Support
Relationship is most Important in Business. If you work with me, I will give you life time support. When You need any kind of HELP, just contact with me.
My Core Skills
The main area of my expertise is front end development (client side of the web). HTML, CSS, JS, Bootstrap, jQuery, jQuery UI building small and medium web apps, any jQuery plugins, features, animations, and coding interactive layouts. I have also full-stack developer experience with PHP or an open source CMS WordPress Visit my Fiverr profile for more details or Hire me.
WooCommerce Customization
My Latest Work
Learn more about my recent work by checking out my web design and development portfolio.
Testimonials
Find out what my clients are saying about me.
Latest Blog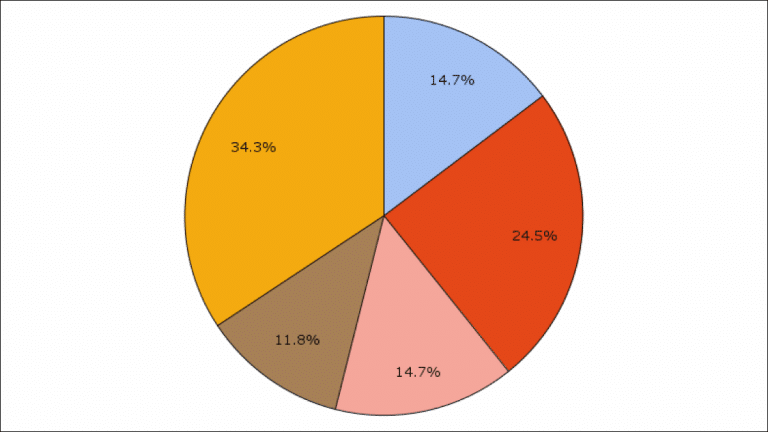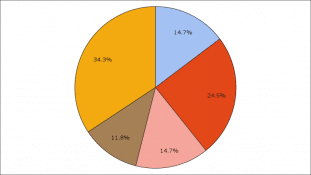 Let's Talk!
I'm waiting for your valuable message.
© Copyright 2015 - 2023